Testing Ask Me Anything - Technical Testing
Mark Winteringham
OpsBoss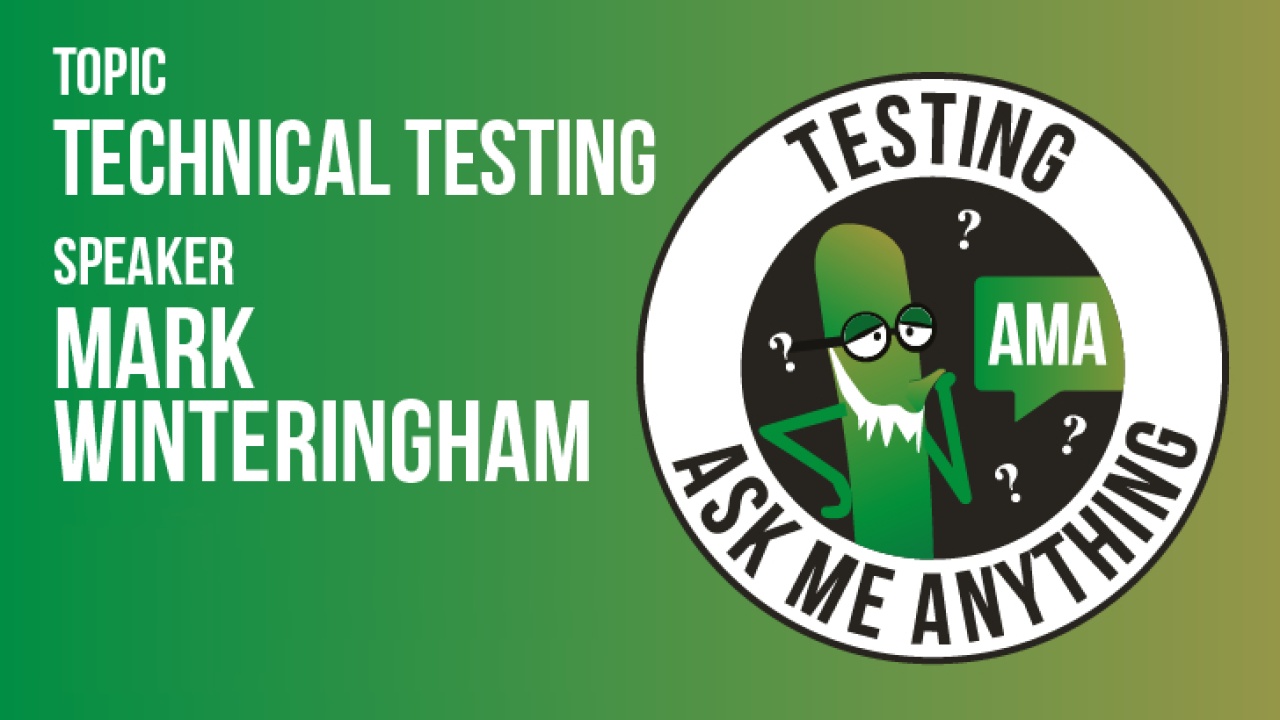 Description
Join Mark Winteringham in a compelling AMA session where he delves into the essence of technical testing. From invaluable hiring strategies to the journey of non-technical testers evolving their skills, Mark highlights the importance of curiosity, hands-on challenges, and community learning. His approachable narrative includes real-life scenarios and practical solutions, emphasizing immersive learning and the courage to ask deep, technical questions. This session is not just about technical know-how; it's about fostering a mindset of exploration and problem-solving in the ever-evolving field of technical testing. Whether you're a seasoned tester or a curious beginner, this dialogue promises a deeper understanding and genuine encouragement towards mastering the art of technical testing.
Mark Winteringham
OpsBoss
Mark Winteringham is a tester, toolsmith and the Ministry of Testing OpsBoss with over 10 years experience providing testing expertise on award-winning projects across a wide range of technology sectors including BBC, Barclays, UK Government and Thomson Reuters. He is an advocate for modern risk-based testing practices and trains teams in Automation, Behaviour Driven Development and Exploratory testing techniques. He is also the co-founder of Ministry of Testing Essentials a community raising awareness of careers in testing and improving testing education. You can find him on Twitter @2bittester or at mwtestconsultancy.co.uk
Suggested Content
Is this on your radar?
Learn more with MoT
Tags
api-automation

automation

technical-testing