99 Second Talk - Danny Dainton - How I stopped wasting my own precious time…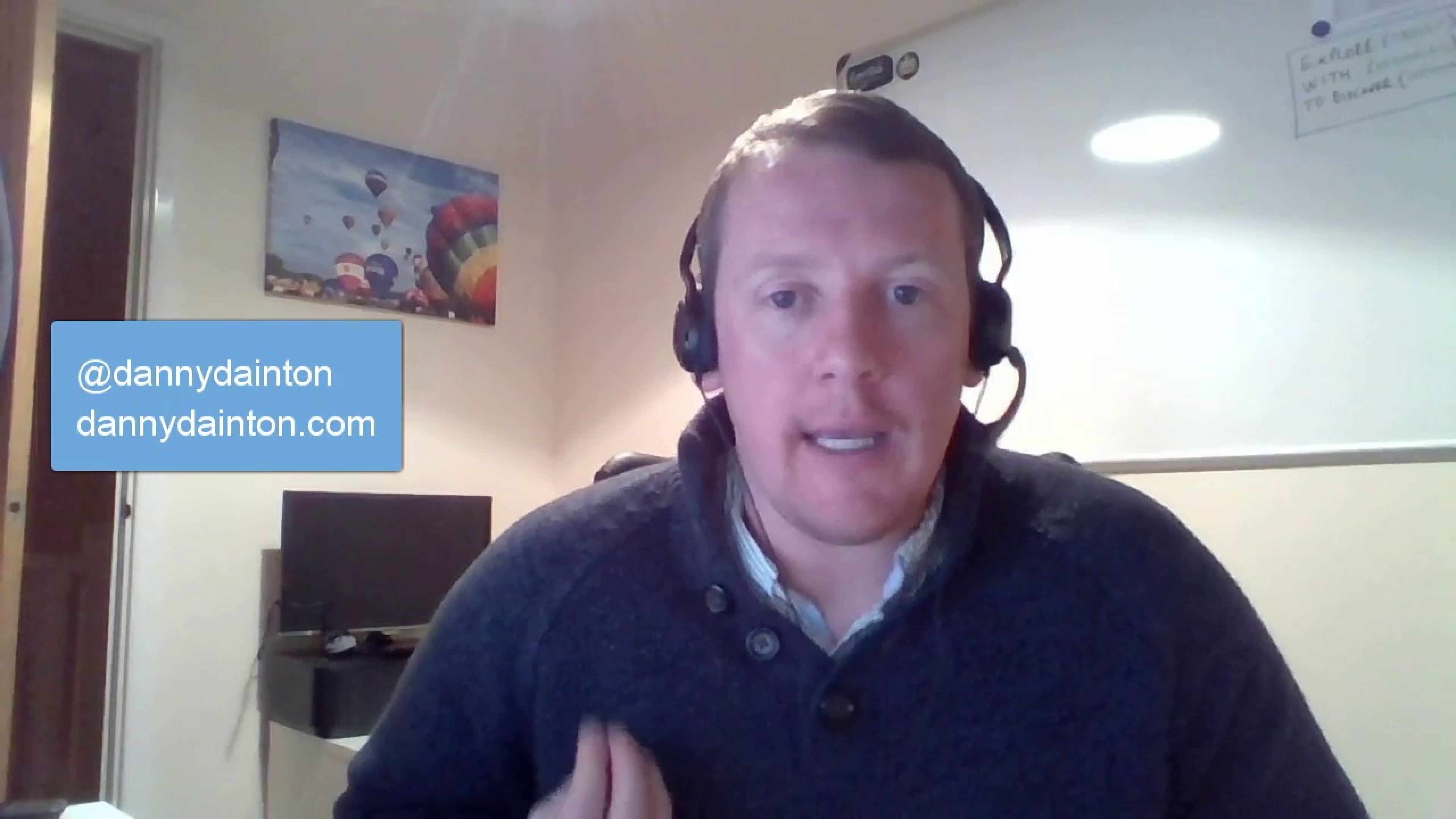 Description:
Danny Dainton is relatively new to Software Testing. He spent a large portion of his life in the British Army. On leaving, he instantly fell in love with software testing and absolutely relishes the challenge of learning new things. He is currently a Tester at the awesome NewVoiceMedia.
Follow him on Twitter @dannydainton. Danny also blogs about his testing experiences at dannydainton.com.