How to Build Your Personal Brand - Gabbi Trotter

Gabbi Trotter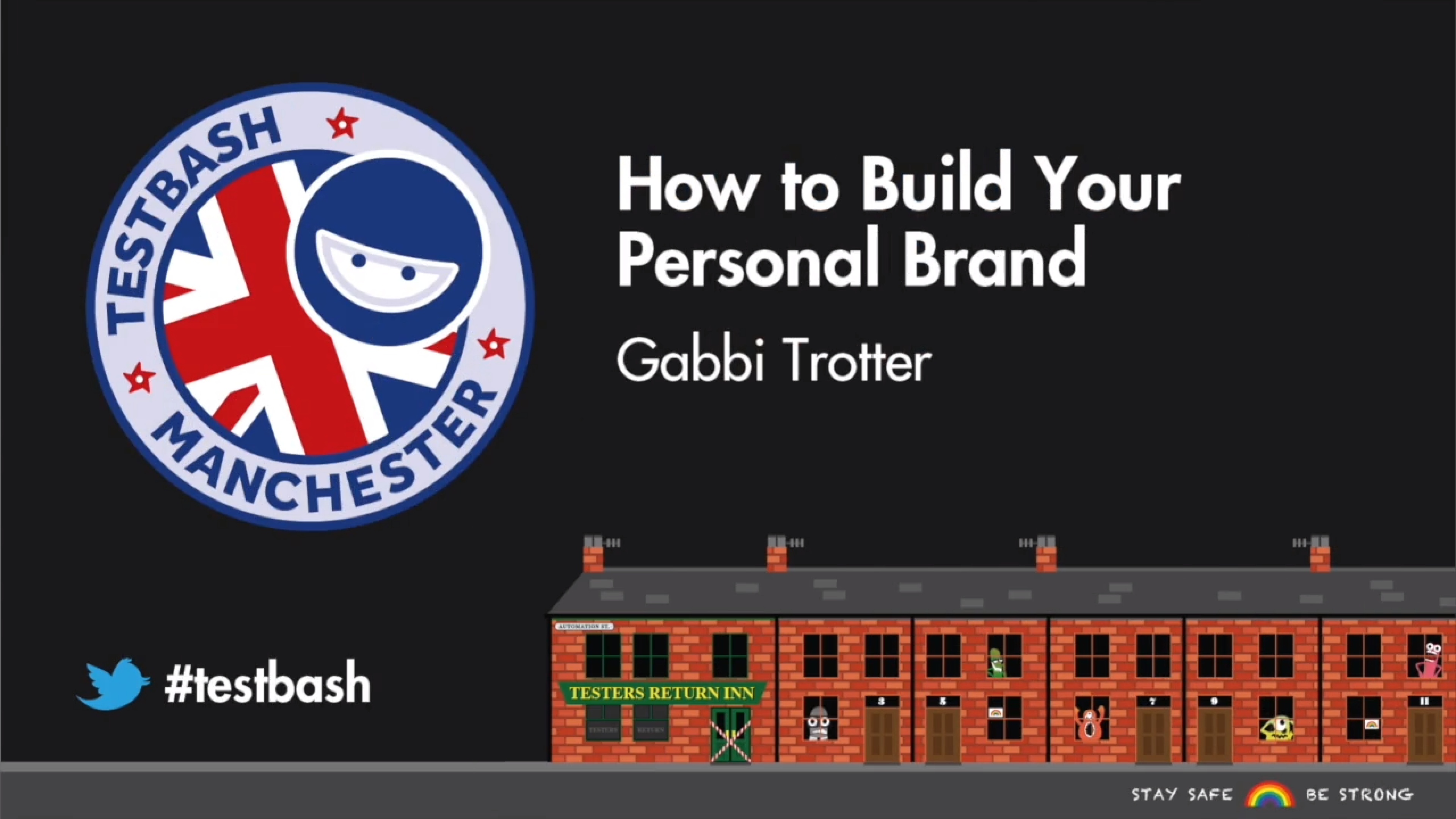 It is fair to say 2020 has been a crazy one. With so much uncertainty in the job market and competition to secure the roles that are available, it couldn't be a more important time to harness the power of having a Personal Brand.
During this talk, I will be covering a myriad of topics that span branding and utilising social media in your job search. I will take you through step by step to understand what a personal brand is, how to put it together and why it is of such great value in 2020. As well as this I will be pulling on my 5 years' experience as a "Social Media" enthusiast to show you how to secure a role via social media, and how you can best build meaningful online networks.