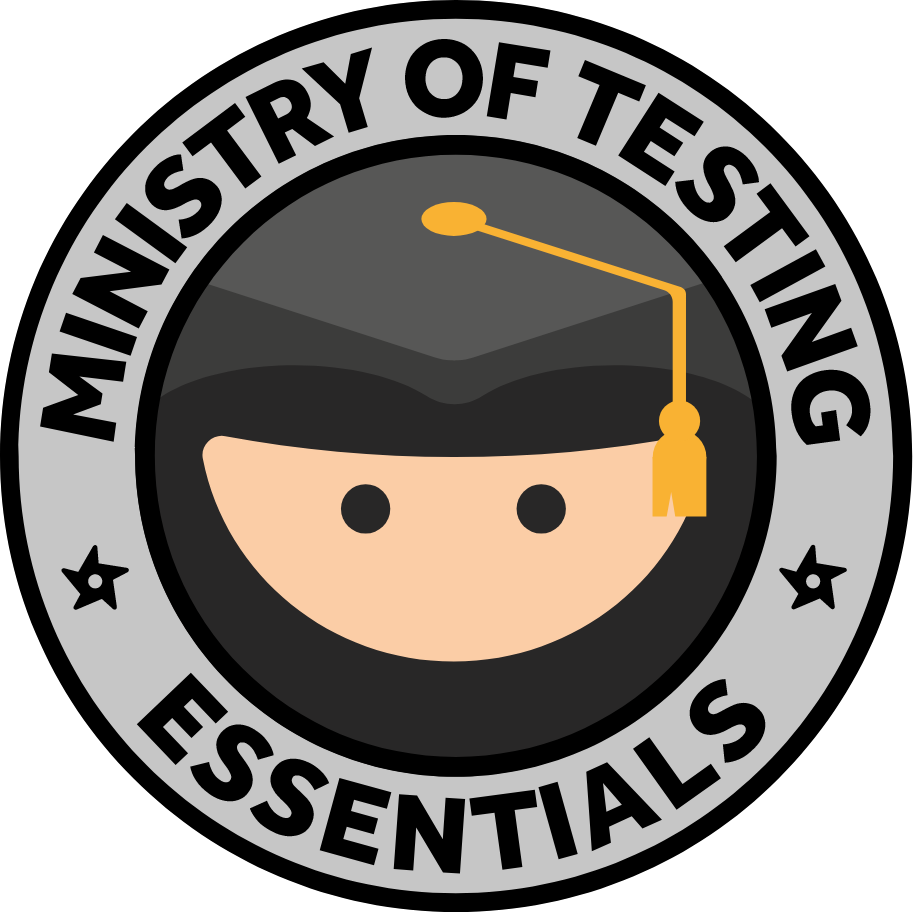 Community Driven
Software Testing Training
Providing opportunities to develop essential knowledge and skills in software testing. Delivered through community-led training using modern blended learning techniques to create the next generation of quality focused teams
What Essentials Offers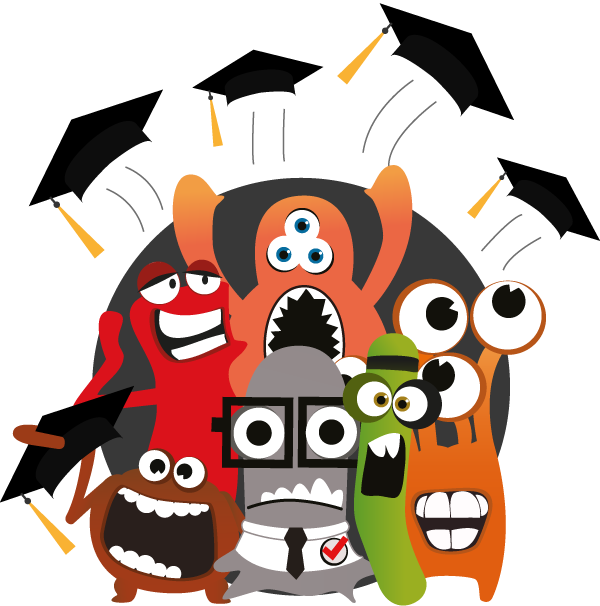 Community led training
Our unique position as a leading software testing community of practise enables us to draw from the wide range of talks, courses, articles and discussions that take place in our community.
This ensures that Essentials always delivers training in relevant skills and knowledge by expert trainers, who are active members of the testing community and practising testers.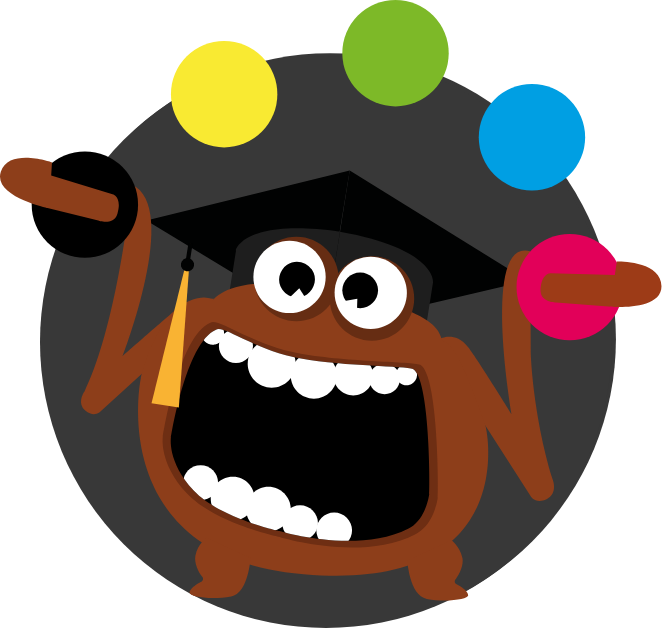 Modern Teaching Techniques
We use a 'blended learning' approach to our teaching which thoughtfully combines classroom face-to-face learning experiences with online learning experiences.
Through the use of The Dojo and The Club, we offer talks, courses, articles and activities to complement and extend the learning experience.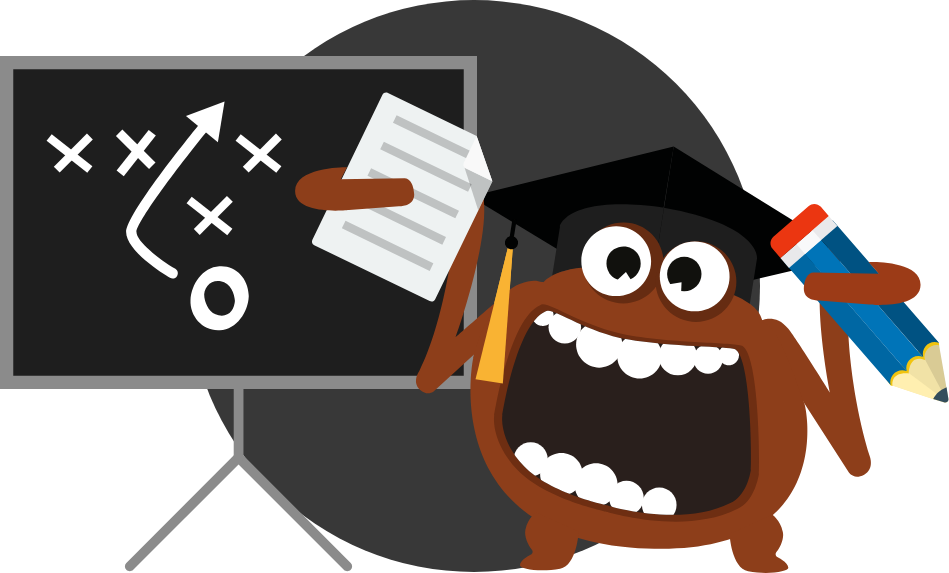 Structured learning outcomes
Our industry is constantly evolving and changing, which means we need to deliver training that evolves and changes with it.
This is achieved through adaptive, collaboratively set, structured learning outcomes that moves with the rapid pace of the software industry.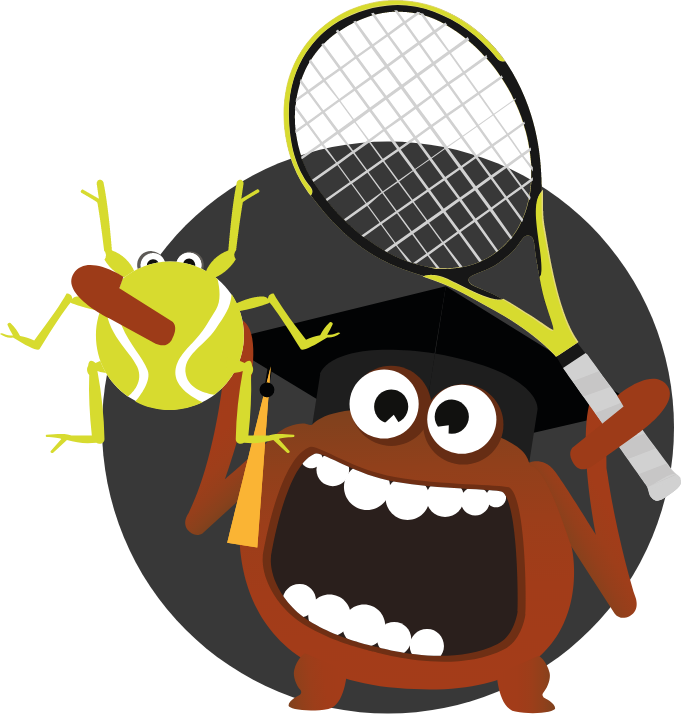 Practical skills and knowledge
Rather than provide training that ticks a box, we focus on delivering training that will give you the tools to get the job done.
Essentials training not only plants the seed for a future career in testing and quality, but it also gives you practical skills and knowledge that you will be able to use straight away.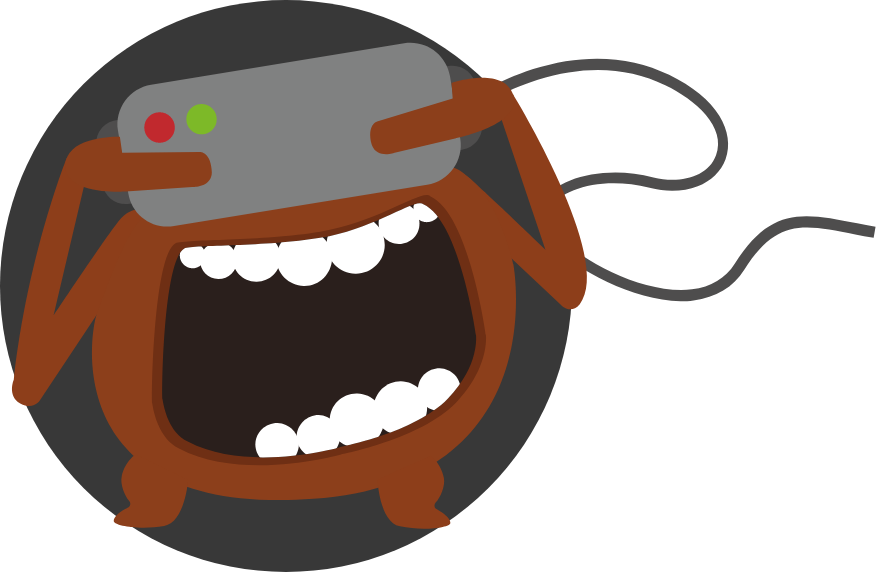 Hands-on interactive training
Learning new skills and knowledge should be fun! So our training is jam-packed with engaging activities and discussion points as well as the opportunity to do enjoyable hands-on testing.