HolidayBash 2022
Join our single track event of brainteasing challenges, quizzes and the opportunity to run your own HolidayBash session. So choose a comfy spot, plan some snacks, and pop in for some entertainment
Call for Contributions is open until 6th November 2022
WHAT
TestBash Online
WHERE
Online
COST
HolidayBash is back in 2022 for the third time, and all of our Pro members are invited! We'll be celebrating the best of the testing community's achievements on Friday, the 9th of December with an interactive, community-led, and most of all fun event! Whether you're new to MoT or have been a member for years, you are so welcome to join in, take part and shape the event to truly reflect our community.
Who should attend
For those who want to connect
Each of our events are an opportunity to get involved, meet new friends and see old familiar faces
For those who want to have fun
You'll have the opportunity to share and take part in some fun activities, as well as maybe get a few people together to join in with you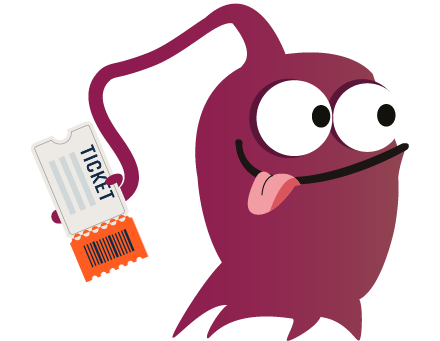 TestBash Online
All the Magic of TestBash from Your Own Home
Latest Topics and Trends
All our talks are anonymously reviewed by the community meaning we bring you your best talks from a diverse range of speakers.
Community Love
TestBash Online provides our vibrant community the opportunity to connect, network and share ideas.
Single Track
TestBash Online conferences are single track meaning that you won't miss any sessions.
Included in Pro
All our TestBash Online conferences are available with Pro Membership.
Recorded
We record all the talks at our TestBash Online software testing conferences and make them available to watch on-demand for Pro Members and ticket holders.
Frequently Asked Questions
I'm not Pro, can I purchase a ticket?
We won't be running tickets for this event as this is a thank you to all our Pro members who have supported us this year. You can of course Go Pro and come join us us as well, as it's never too late :)