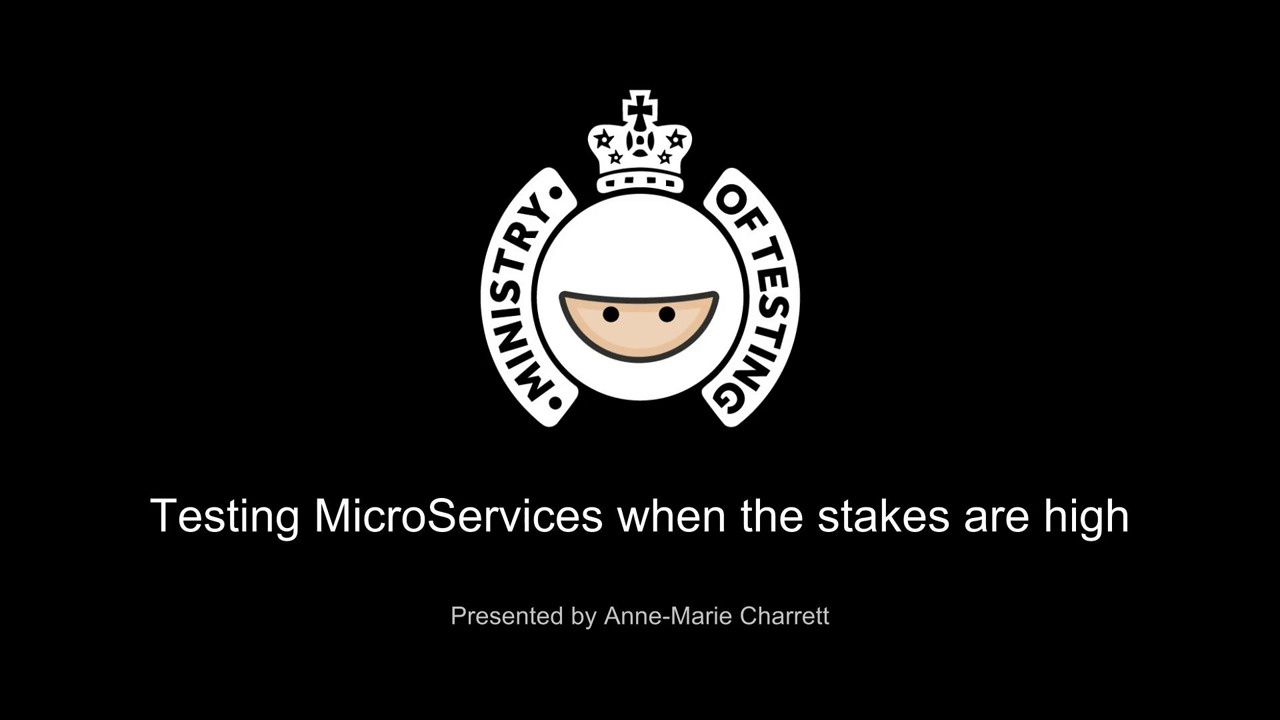 Talk Description
Imagine a financial system that's responsible for transacting thousands of dollars per second, where a 30 second down time means significant transaction loss not only to us but to our merchants. The key players are performance, reliability and security. Now imagine that network distributed across multiple independent artifacts, where each artifact consists of it's own Virtual Machine, database schema and application.
Next imagine rolling this out on a fortnightly basis.
How would you test this? What are the challenges you might face?
The term "Microservice Architecture" has sprung up over the last few years to describe a particular way of designing software applications as suites of independently deployable services. In this masterclass we'll take a look at what microservices are, traditional ways that people talk of testing microservices and how we do it differently.
Anne-Marie Charrett is a software tester, trainer and coach with a reputation of excellence and passion for the craft of software testing. An electronic engineer by trade, software testing chose her when she started testing protocols against European standards and has been hooked ever since.
Though born and bred in Ireland, Anne-Marie now works as a Engineering Lead for Tyro Payments in Sydney Australia In previous lives she has worked as test consultant, trainer and lecturer on software testing at the University of Technology, Sydney.
Anne-Marie in conjunction with Fiona Charles co-founded Speak Easy, an initiative to help increase diversity at technical conferences. She blogs at Maverick Tester and offers tweets @charrett.
What you'll learn