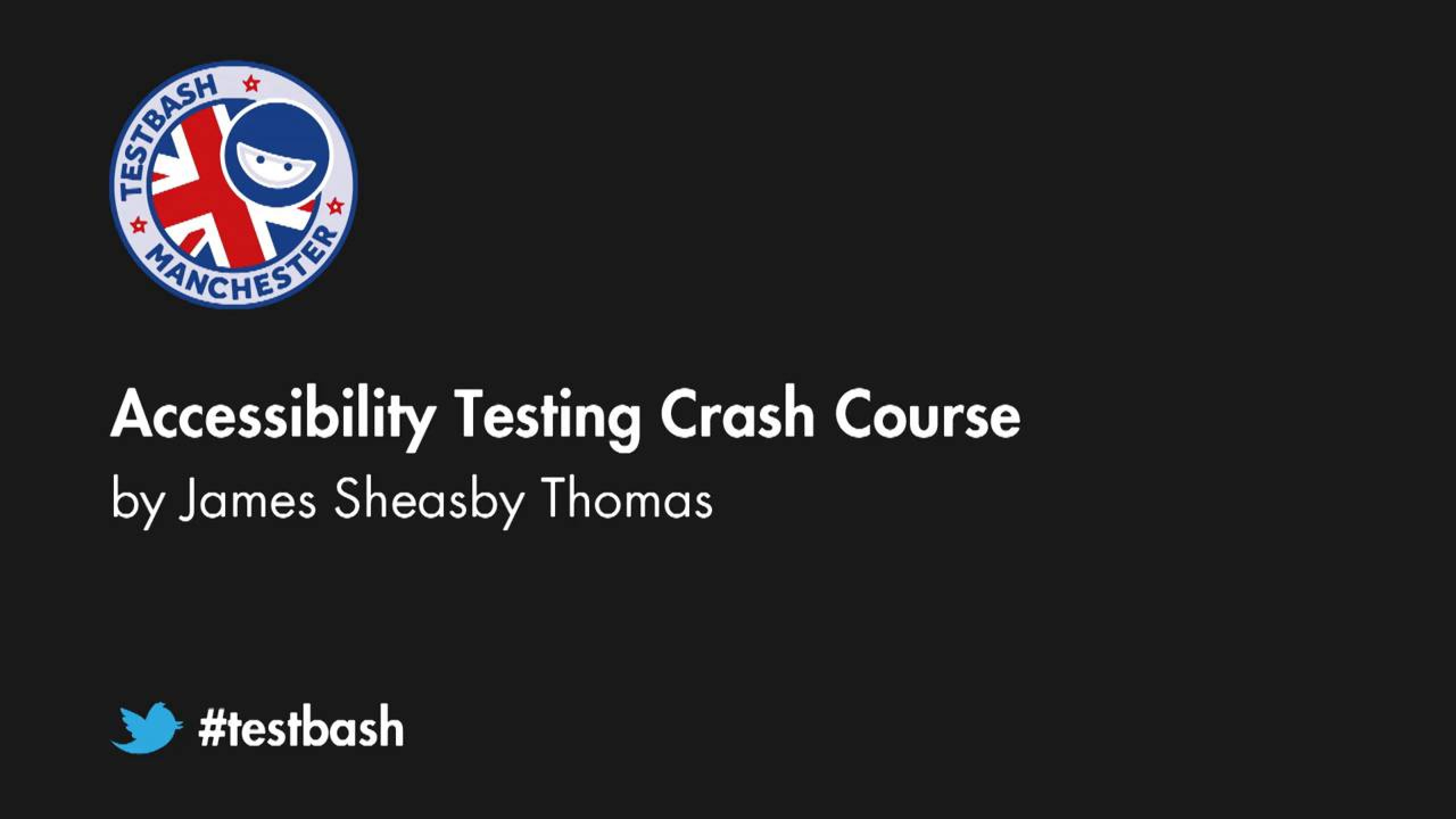 Accessibility is often the 'last mile' of web development. If the client/project sponsor won't pay for it and there's not enough time to squeeze it in, it probably won't get done. Even when accessibility is included in a project, it can sometimes feel like a box-ticking exercise. It doesn't have to be that way!
In this talk, you'll learn about the disabilities that affect how people can use the web, and the key building block needed for an accessible website. James will also introduce some tools and approaches for quick and effective accessibility testing. Finally, James will provide some business justifications and real-world context to help you advocate accessibility to colleagues and stakeholders.
Takeaways
Awareness of disabilities that can affect individuals' ability to use the web.
An understanding of the key concepts of accessibility and how they apply to the web.
An overview of free accessibility testing tools that are easy for beginners to use.
Business justifications for accessibility (and accessibility testing).
Suggested follow-up actions to help attendees introduce accessibility (and accessibility testing) to their own organisations.