Observability and Testing: Explore What's Happening Under the Hood - Pierre Vincent

Pierre Vincent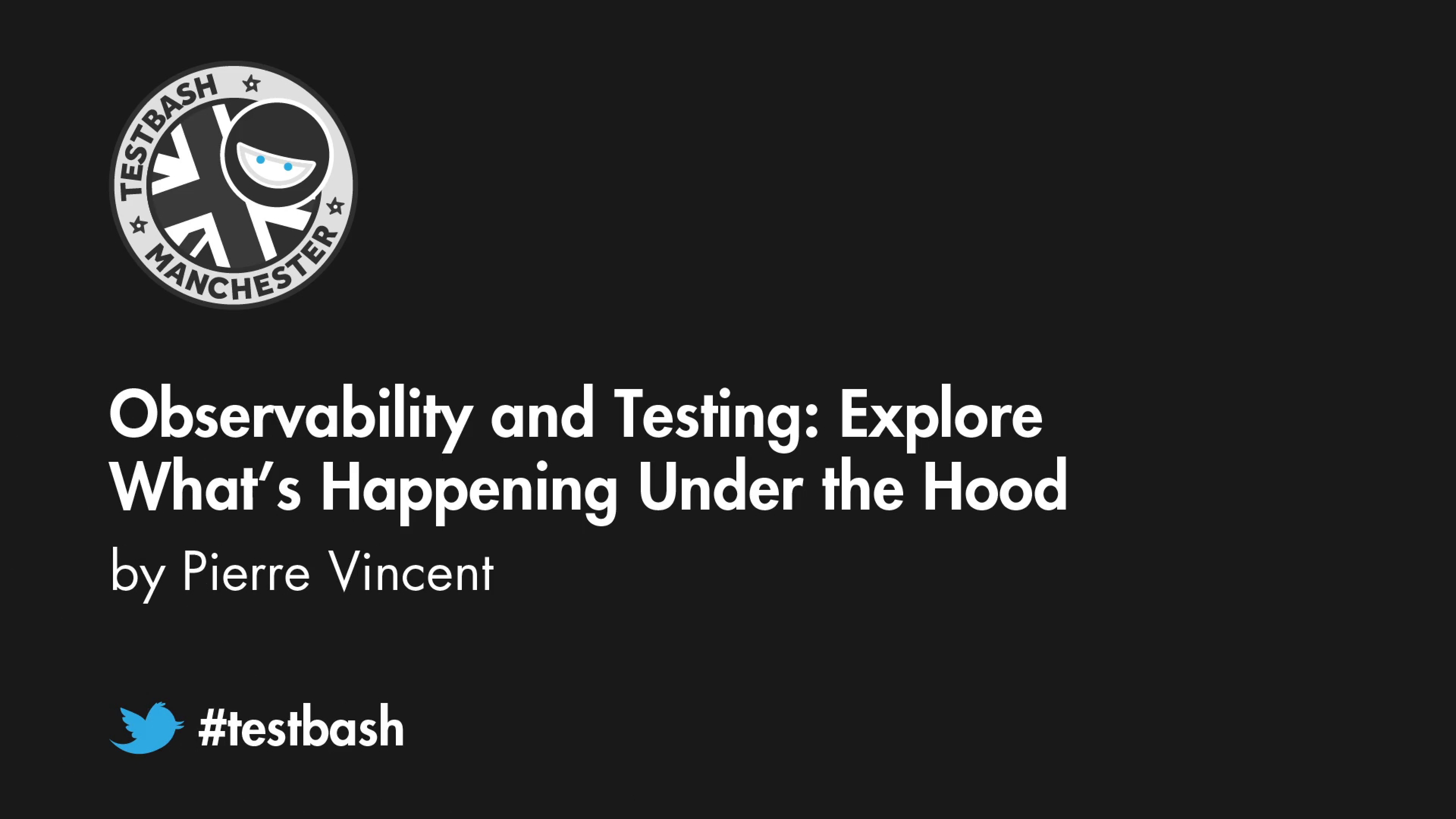 Description:
Being able to observe the state of a running application is key to understanding a system's behaviour and essential if you want to test and debug problems efficiently. Like a lot of other things, this is harder to do in distributed systems than it is with a monolith.

At my company we've been running our SaaS product as a distributed system of hundreds of microservices in production for more than 4 years and we got to understand how critical this visibility is.

If you want to succeed with testing and operating a distributed system, observability should be an integral part of system design. I'll cover key techniques to build a clearer picture of distributed applications in production, including details on useful health checks, best practices for instrumentation with metrics, logging and tracing.

Takeaways
The takeaway of this talk for the audience is to understand why observability is an important part of system design and how different techniques can improve the operability of complex systems.

Production and getting comfortable with failure
Distributed systems operability challenges
Observability techniques: health-checks, metrics, logging, correlation and tracing