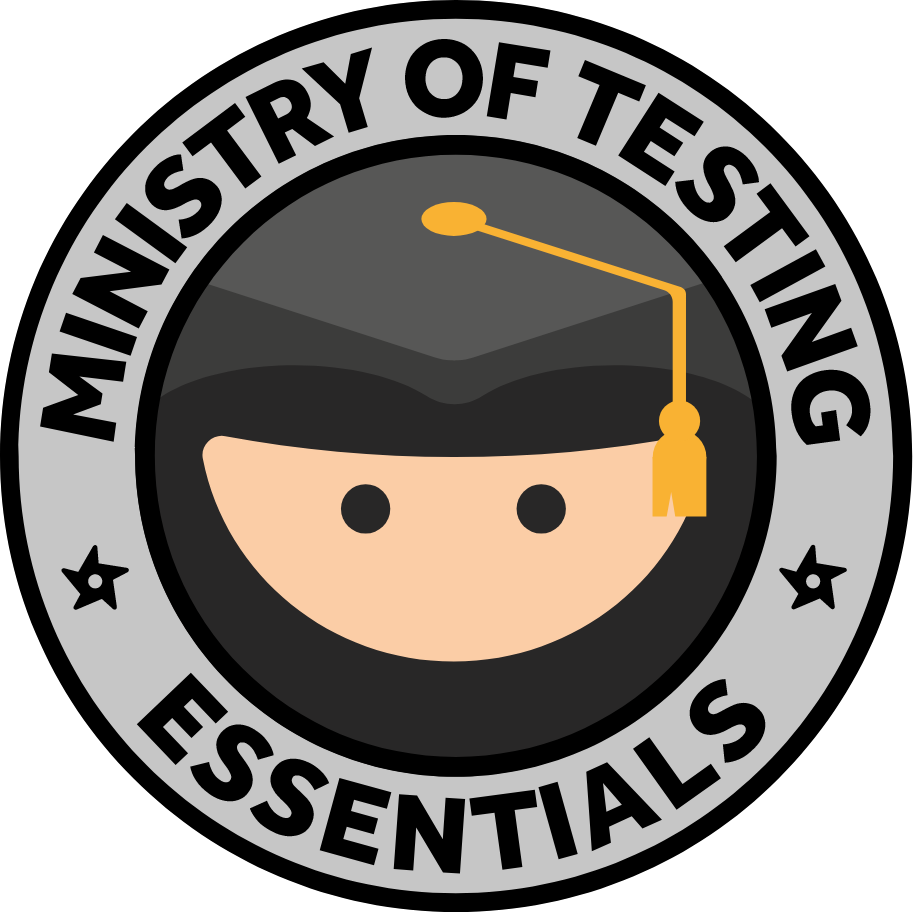 Essentials Meetups
Free local meetups to learn and practice software testing
Our meetups are free, hands-on training sessions focused on essential topics in testing. Each meetup aims to give you practical skills and knowledge that you can apply in any context. This is achieved through a range of activities and discussion points that are designed for those who are newer to testing or wish to have a broader understanding of the software testing craft. Each meetup is facilitated by our amazing Essential hosts who freely share their time and experience to create a safe place to learn about testing.
Notable topics include:
What is Testing?
Exploratory Testing
Testing ideas
Communication
Automation
Testing and Agile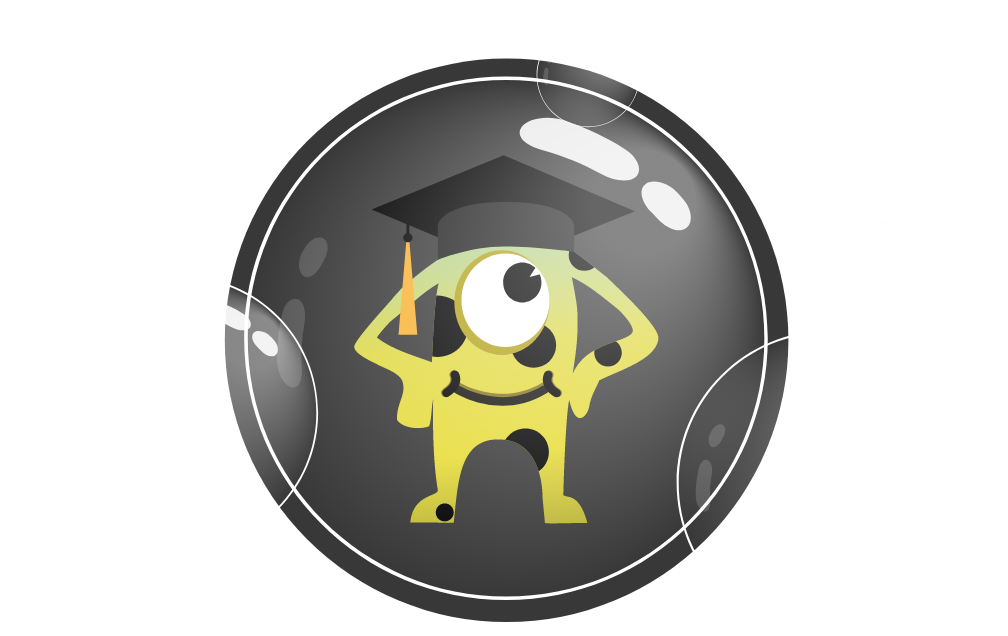 A Safe Place for Students
Whether you are looking to start out in testing or have some experience working as a tester, our Essential meetups can help you become a better tester. Each month an Essentials meetup takes on a different testing topic and through discussion, exercises and practise you will get the opportunity to learn more about the craft of testing. All of this is carried out in a safe space where you are encouraged to discuss ideas and get to know others in the testing community.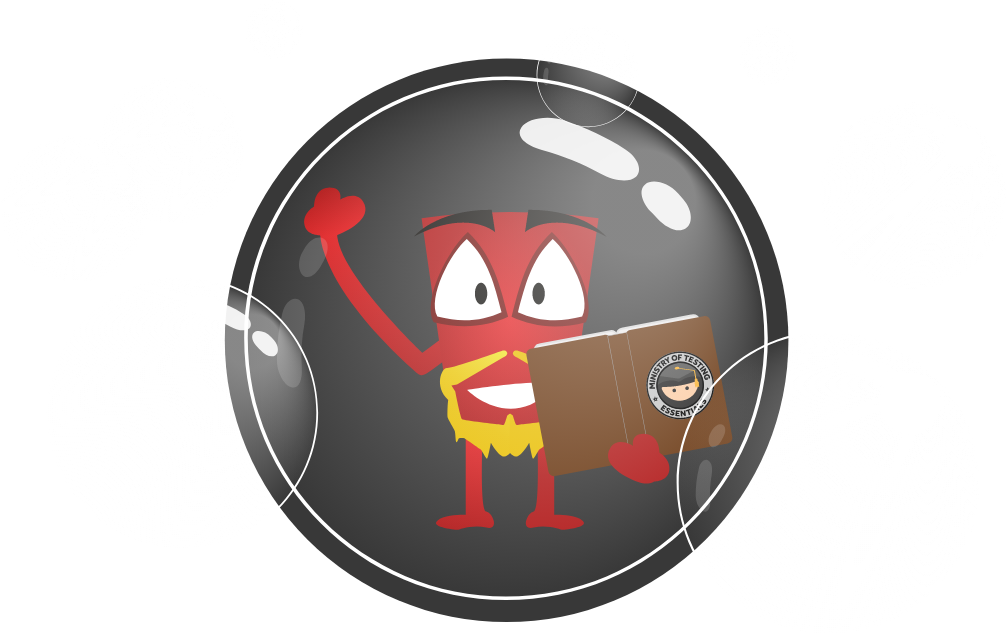 A Safe Place for Mentors
As a more experienced or senior tester, it's hard finding opportunities to make the leap into becoming a mentor and coach to others. But at Essential meetups there is space to share your own knowledge with students, whilst learning what it takes to lead others.
By joining our meetups as a mentor to students we offer basic training in being a mentor and coaching. You'll be able to work with the Essential hosts on a topic by topic basis to lead groups of students in activities and discussions. So come join us to take that next step in your career.
Find Your Local Meetup
Check out the list below to find your local Essentials meetup. Can't find one local to you?
Let us know so we can support your local community:
Become A Meetup Host
Are you passionate about testing and helping? Do you have experience of working as a tester in a range of contexts? Then you can help us by becoming an Essential host. Hosting an Essentials meetup is a rewarding experience that not only helps you grow your own understanding of testing and your speaking skills. You are helping people to discover new opportunities and give them the confidence in testing.
But don't just take our word for it. Check out these testimonials from other hosts:




Meet Our Essentials Hosts
Our Essential Meetups couldn't go ahead without the dedication and time of our Essentials hosts and we would like to thank them all for their help in creating the next generation of skilled testers
Vernon Richards
Quality Coach / Senior Quality Engineer
Richard Bradshaw
BossBoss
Del Dewar
Software Testing Professional (Contract)
Abby Bangser
Site Reliability Engineer (SRE)
David Williams
Software Engineering Manager
Karo Stoltzenburg
Senior Quality Engineer
Stuart Day
Head of Quality - Dunelm
Mark Winteringham
OpsBoss
Tracey Baxter
Principle Lead - Product & Delivery (Digital)
Claire Reckless
Test Lead
Wanda Hawkins-Kavanagh
QA Analyst
Mark Bunce
Head of Technology