Risk or Fear: What Drives Your Testing?- Jenna Charlton

Jenna Charlton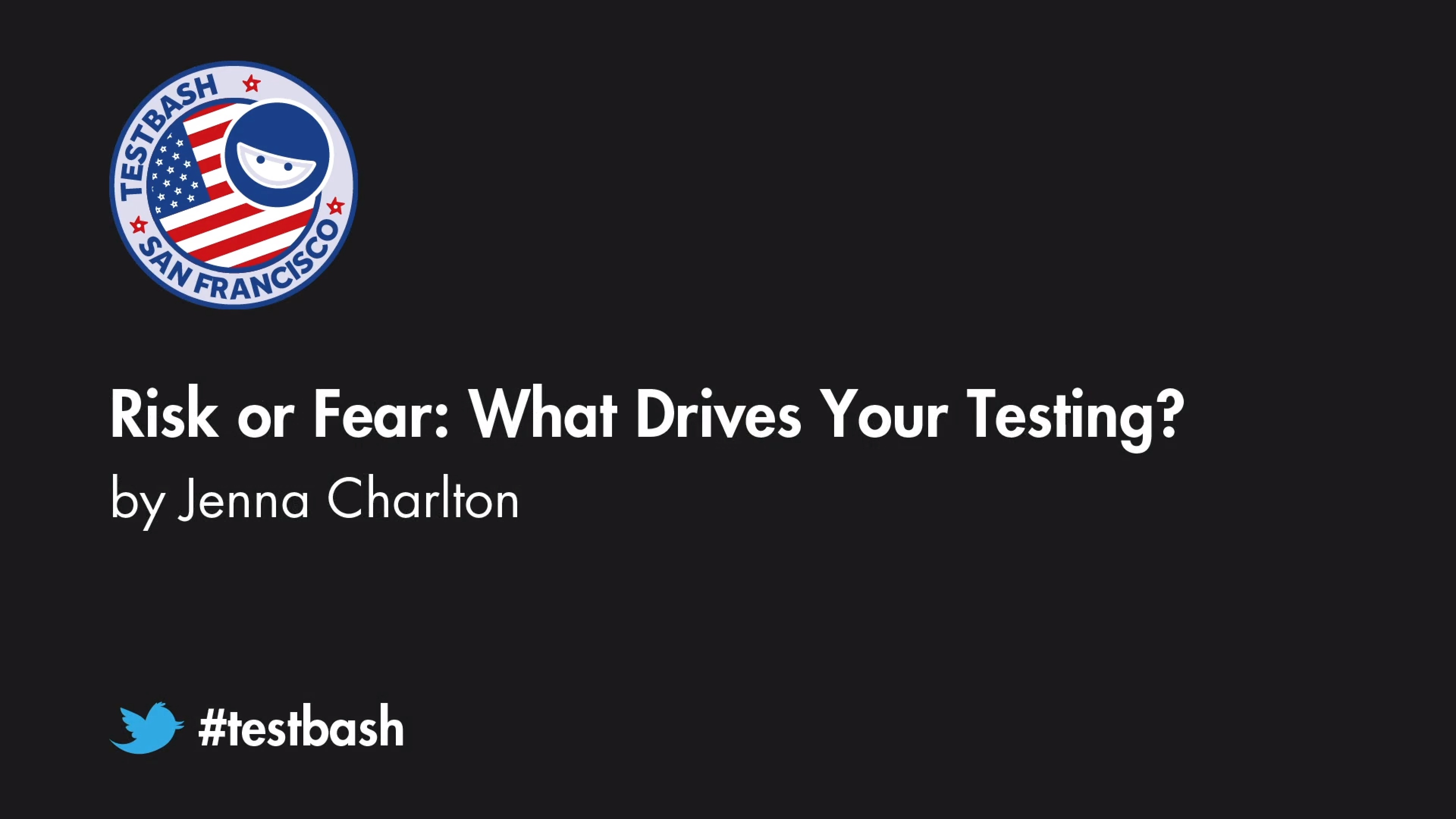 Description:
Risk or Fear: What drives your testing? Many say they do risk-based testing, but walking the walk is showing to be more challenging than organizations realized. Teams are finding they end up testing "everything" which is counterproductive to a risk-based approach. The testing community must apply a truth telling question: What motivates your test coverage decisions? Fear or Risk?
Many teams are realizing after implementing a risk-based strategy, they continue to test from a place of fear as opposed to calculated risk. Others never reassess or renegotiate risk as their application matures.
As the application under test matures, so must your strategy
Takeaways:
Discernment: Test decisions, what is your real motivator?
Embracing the concept, "What is good enough quality?"
Reassessing risk by integrating new data
How to overcome bias created by fear and previous failures