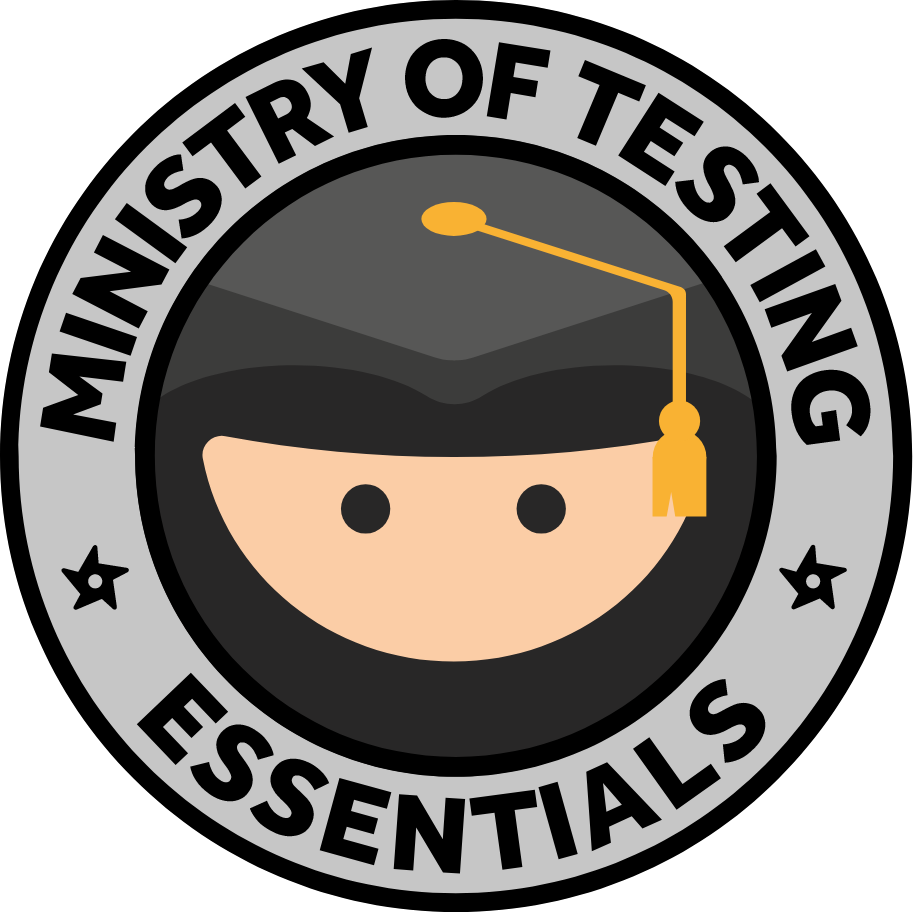 Essentials Online Training
Learn about testing with our online learning pathway
If you prefer learning at your own pace, then the Essentials online learning pathway is the perfect way to learn about testing. The pathway is made up of multiple courses, each covering a core topic related to testing and quality that you can watch at a time that suits you. Each course contains a curated collection of content and activities from the Ministry of Testing Dojo that includes the following:With the bespoke Essentials syllabus, we offer a solution in training that upskills your testers in modern testing practises whilst enabling them to rapidly become a valuable member of a team. By threading our training knowledge and content directly with your context, we create bespoke training syllabuses that contain:
Handpicked talks, articles and interviews that have been created by the testing community
Helpful short videos to help explain concepts and ideas in testing
A wide range of activities to help solidify your learning and practise performing testing
Dedicated areas of The Club forum to discuss ideas, share work and meet new people in the testing community
Essentials Pathway
Learn more about the many courses and topics covered in the Essential online learning pathway below: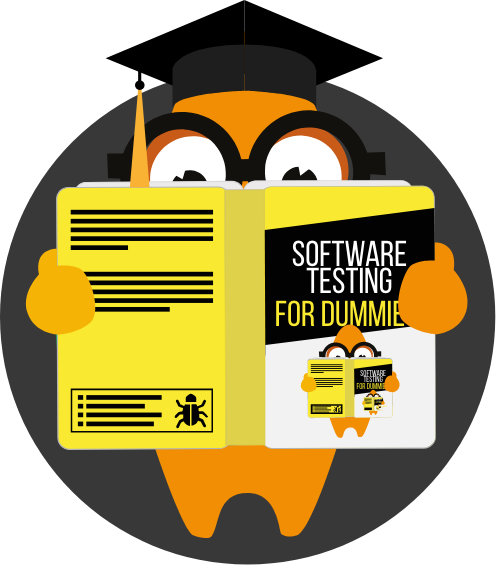 Introduction to Software Development and Testing
Welcome to the world of software development and testing a world of problem solving, continuous learning, exploration and discovery. The course gives you the basics on what Software development is, who is involved in developing software, how do teams work together and why testing is an essential part of the software development lifecycle. Once you're done you'll have the skills and knowledge to begin your journey towards becoming a vital member of a software development team.
View Course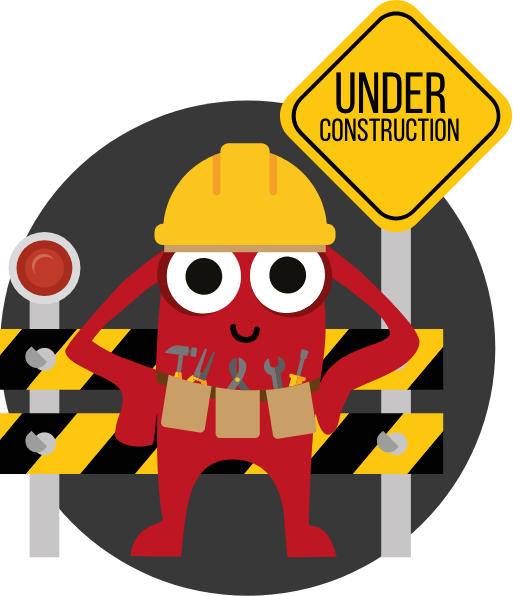 Risks
This course teaches you all about what risk is, why it matters and how to identify it is coming soon. In the meantime check out these excellent resources to get you started: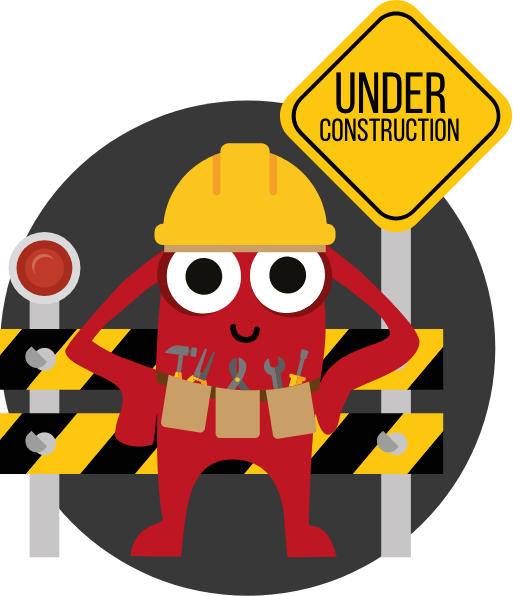 Questions
This course teaches you all about a testers secret weapon, the question is coming soon. In the meantime check out useful resources to get those questions flowing: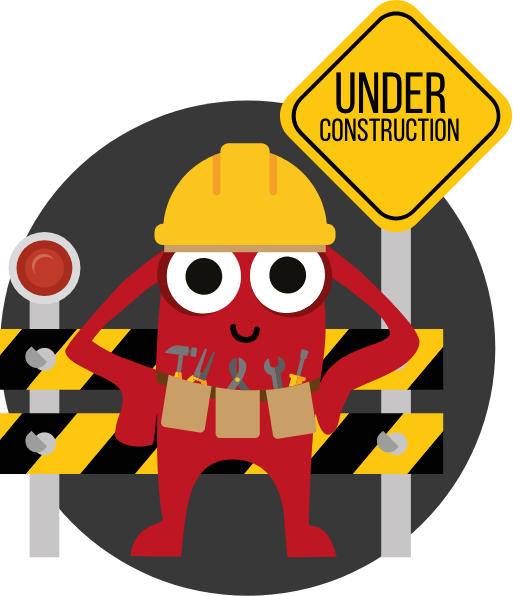 Testing Techniques
This course, focuses on showing you different techniques that testers use to test, is coming soon. For now though why not have a look at these excellent resources to get you started: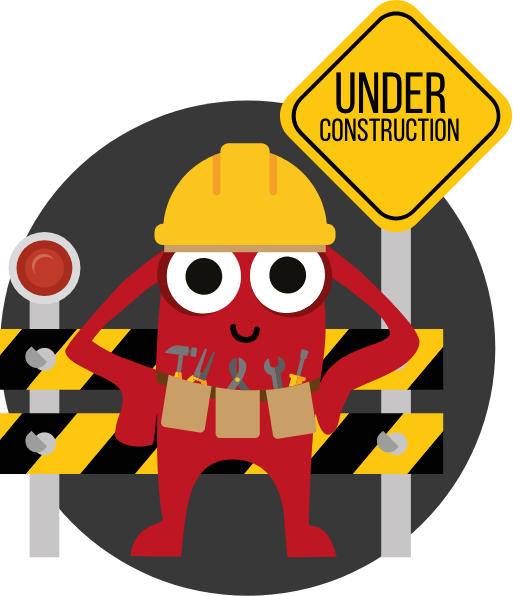 Planning Testing
This course will help you to learn the different ways you can plan your testing, explore different approaches to testing and their pros and cons. However, it's not ready yet so check out these resources to get started: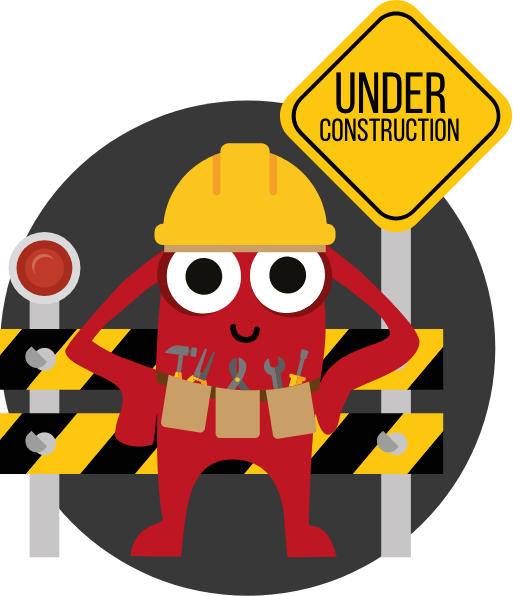 Note-taking
This course, focuses on trying out different ways of creating test notes to help you report your testing and trigger testing ideas is coming soon. Whilst we get the course ready, why not check out the following resources: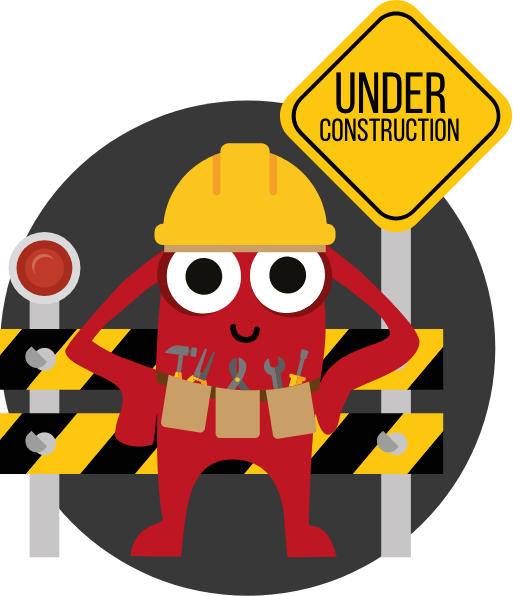 Communication and Influence
This course explores communication and influencing techniques to help you promote good testing and share your work. It's not quite ready yet so check out these resources whilst we get everything ready for you: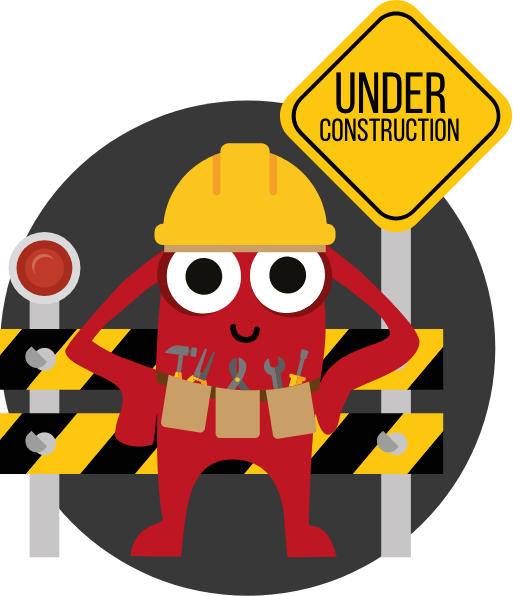 Reporting
This course explores the different ways you can report your testing and the pros and cons of each reporting style is coming soon. In the meantime you can check out these resources to get learn more about reporting: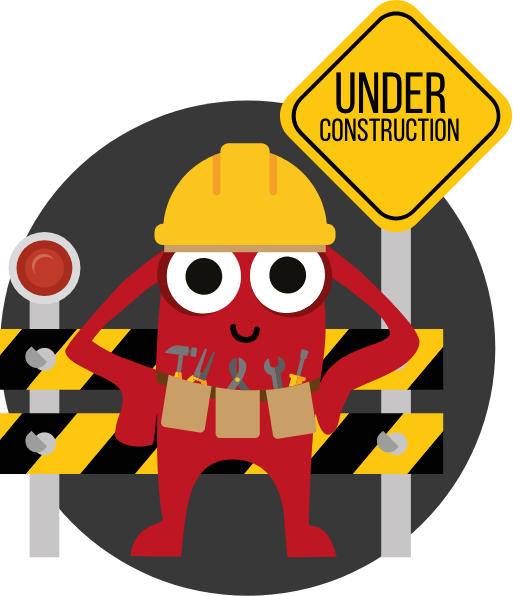 Let's Do Some Testing
This course is designed to help you tie together everything you've learnt in a practical testing project is currently being worked on. For now here is an article that shares loads of links to places you can use to practise testing: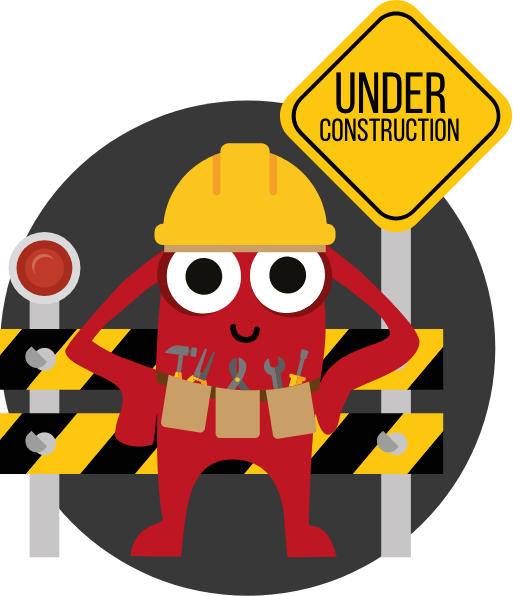 Finding a Testing Role
This course supports you in researching, applying and interviewing for that all-important testing role is coming soon. For now, you can get some help by checking out these resources: