Co-creating Better Software Testing
Transform your career and move the testing craft forward alongside 75k+ software professionals.
On-demand learning

Live events

Active Community



Congratulations
Your talk is accepted
Latest contributors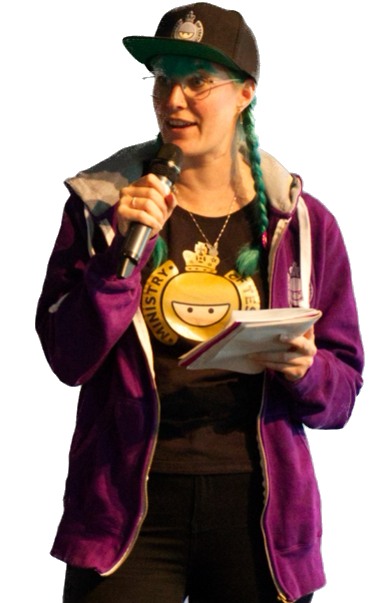 Join 500+ testers at
TestBash Autumn 🍁
for 25 live sessions! Day one is focused on testing as a whole, while day two is focused on technical testing and automation.
Upgrade your testing toolbox with Xray's Exploratory App. Effortlessly capture and report bugs faster than ever before. 🪲