TestBash UK 2023
WHAT
Software Testing Conference
COST
£699
The TestBash UK 2023 Call for Papers is now open until the 8th of January 2023.
Submit your paper now for Comunity Review and good luck!
TestBash UK, our largest in-person software testing conference returns in 2023!
In 2023, the home of TestBash UK will be Cambridge and will start on Thursday, the 21st of September 2023, for two days.
These two days will be packed with talks, workshops, networking, activities, challenges, ask me anything sessions, games and plenty of other opportunities to learn and meet your fellow community members in person!
Whilst we plan all the finer details, you can start getting involved by:
Buying a Blind Bird Ticket to guarantee your space
Share it on social media, with your colleagues and community members or even speak with your company to sponsor
Submit a paper to speak at TestBash UK 2023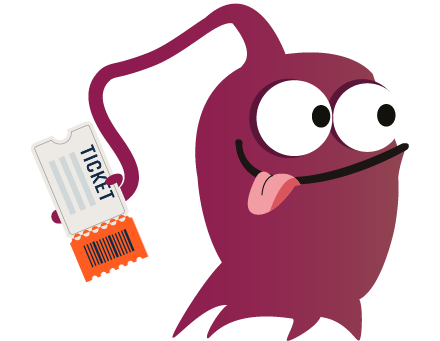 TestBash
The Most Awesome, Friendly and Affordable Global Software Testing Conferences
Latest Topics and Trends
All our talks are anonymously reviewed by the community meaning we bring you the best talks from a diverse range of speakers.
Affordable
We work hard to make TestBash affordable for everyone, whether your company is paying or you're self funding.
Create Your Own TestBash Experience
TestBash offers multiple ways to learn and connect with others. And with the new 2-days format it helps you easily create your own experience. Pick and choose from talks, 99-minute workshops, activity stands and themed conversations.
Recorded
We record all the talks at our TestBash software testing conferences and make them available to watch on-demand for Pro Members and attendees.
Pro Discount
Pro Members get exclusive discounts to our TestBash conferences.
Frequently Asked Questions
Can I attend for one day only?
No. TestBash UK has been designed for two full days, so if you decide to attend only one, you'll be missing out.
Where in Cambridge will TestBash UK take place?
We are still on the lookout for venues and as soon as we find the perfect venue we will announce it.
Are there any COVID-19 related measures?
For all of our events, we follow the local government guidelines. On top of what the local governments are advising, venues can also have their extra measures in place.
It is the attendee's responsibility to check these and make sure you have everything you need to attend the event. MoT will not be responsible for any access being denied by the venue.