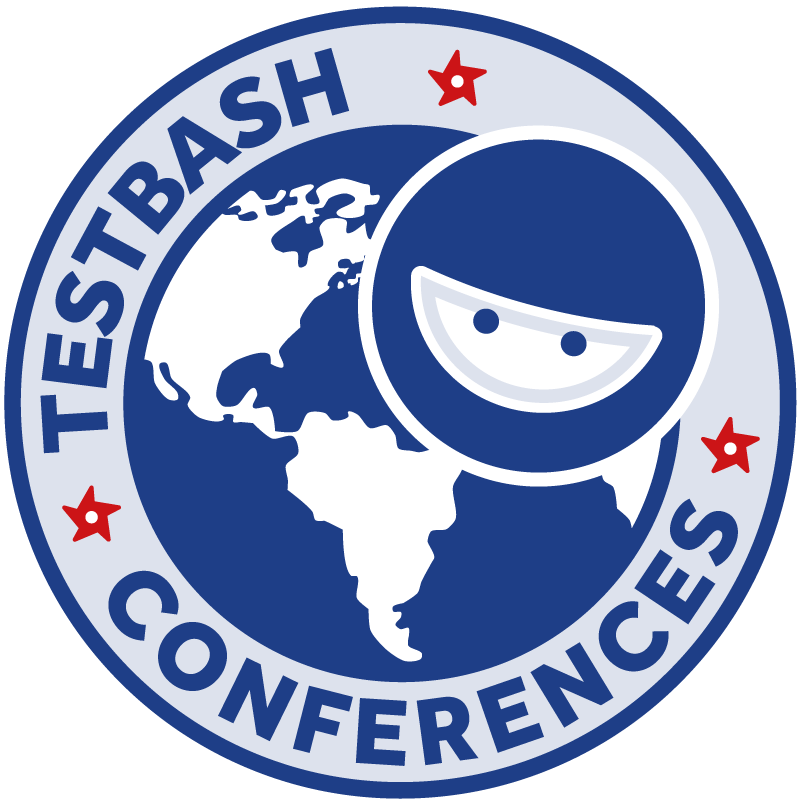 Attend TestBash!
From our first ever TestBash software testing conference in 2012, we now run several TestBash software testing conferences each year all over the world.
Despite this growth, every TestBash still has the same safe and friendly community feel.

why you'll love TestBash...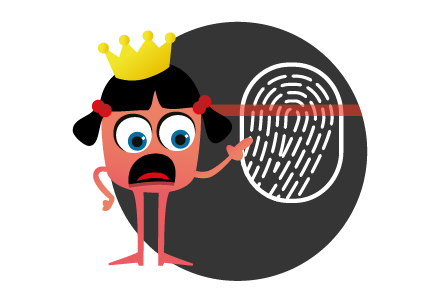 Unique
There's no software testing conference quite like TestBash! From the warm, friendly community who attend to the quirky, intimate venues. We're confident you'll feel something special as soon as you arrive.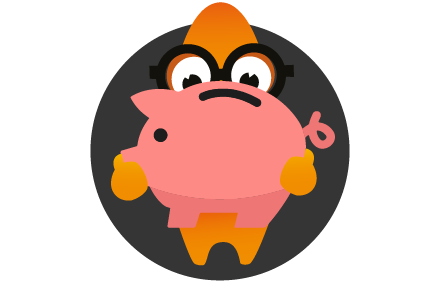 Affordable
TestBash is inclusive. There are many things we do to achieve this including keeping our ticket prices down and having an MoT Scholarship programme to support those who need it most.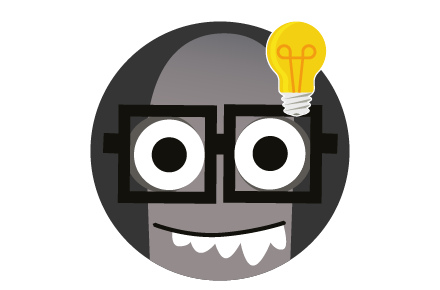 Engaging
There's always a balance of talks that cover all important aspects of testing, quality and working in software development. Plus lots of opportunities, challenges and activities for you to get involved with.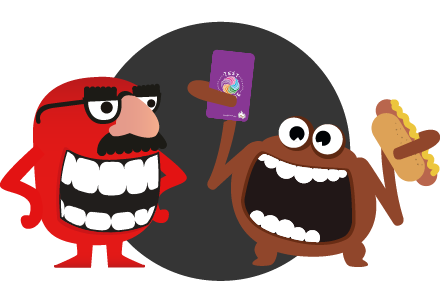 Fun
There are several inclusive, fun socials before, during and after every TestBash to maximize your opportunity to confer with speakers, workshop facilitators and other attendees.attendees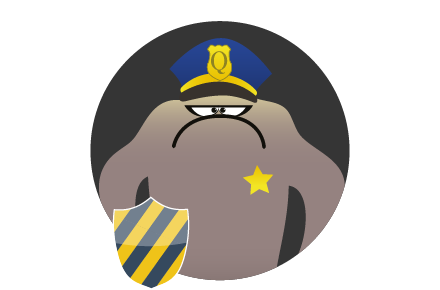 Safe
We take your wellbeing seriously. Everyone at our events is required to agree to and abide by our code of conduct. We also have physical and mental health first aiders at every TestBash.
Upcoming TestBashes
Is there a TestBash near you? Or perhaps in a place you've always wanted to go?! Find out where the next TestBash and other Ministry of Testing events are taking place.
'Tester'monials
Hear what our attendees think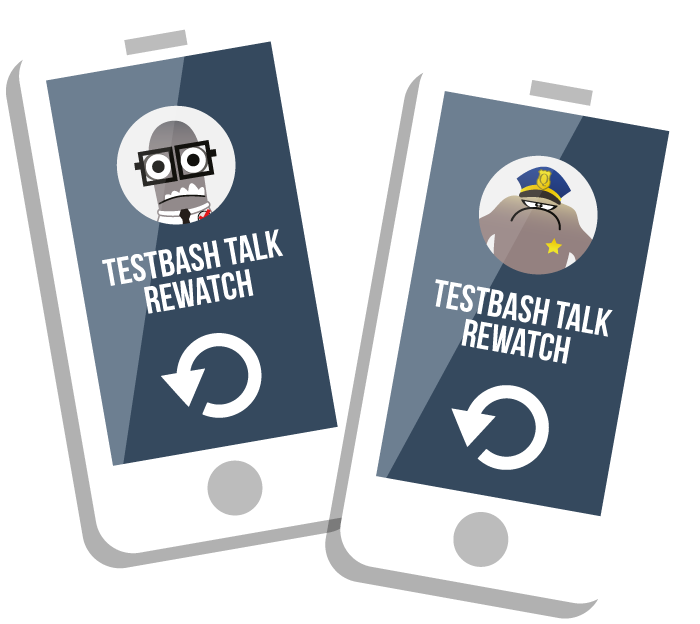 Rewatch TestBash Talks Online
Missed a key point in a TestBash talk? Or just want to rewatch your favourites?
Not to worry, all the talks at our TestBash events are professionally recorded. If you attend a TestBash conference, you get to watch back all the recorded talks from that event on The Dojo for FREE with MoT Club Membership. What's better, if you choose to go for Professional Membership you can watch all the TestBash Talks from every TestBash EVER!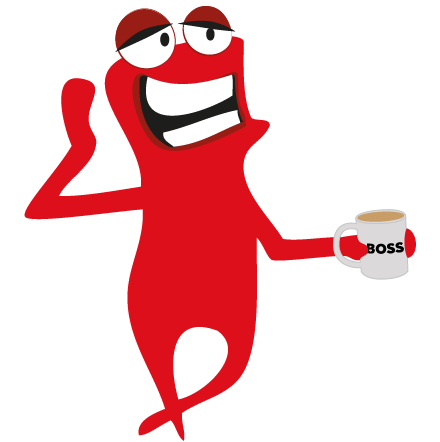 How to Convince Your Boss
We hope you're convinced TestBash is the software testing conference for you.
We put a lot of work into our programmes and event activities to ensure you'll walk away brimming with new knowledge and skills that you can implement at your workplace.
However, you probably also need to convince your boss that TestBash is a worthwhile expenditure. If you're looking for tips on how to convince your boss, we have these two awesome articles to help you: The MoT Scholarship is open to everyone interested in software testing and quality that can't make a TestBash or MoT training event. Don't let circumstances hold you back, be brave and apply for a Scholarship!
You can find out more about our Scholarship, how to donate, how to apply, plus the latest heartwarming Scholarship stories in our MoT Scholarship Series.
Find out more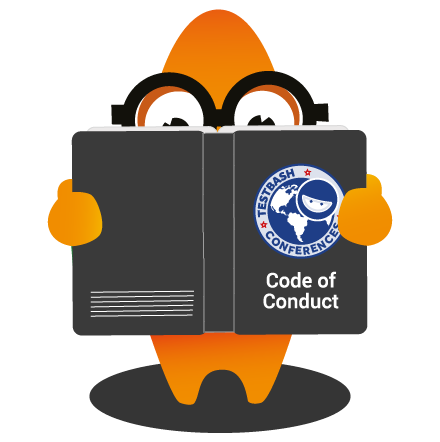 Code of Conduct
Read our code of conduct that all conference attendees are required to abide by.
Read our Code of Conduct